General
The Main Control panel for the common gas system is required for the control and operation of the gas system.
It indicates all alarms, warnings and status signals. Further to that it shows the system values like pressure, temperature, gas quality in case gas chromatograph is available and the relevant data of the flow metering.
Additionally the following functionalities are given:
Alarm handling and alarm receipt
Pre-selection of system lines in operation in case of motorized inlet valves
Pre-selection of Hot water heating systems in operation
Temperature control of heating facilities
Processing of incoming and outgoing signals from/to DCS
Release generation of ESD valve for opening
Level control and operation of drain system
The following variants are possible
Only relay operated system
PLC operated system with LED indication
PLC operated system with touch panel
Data transfer can be done by hardwired or if PLC is available also with bus system like Modbus or equivalent.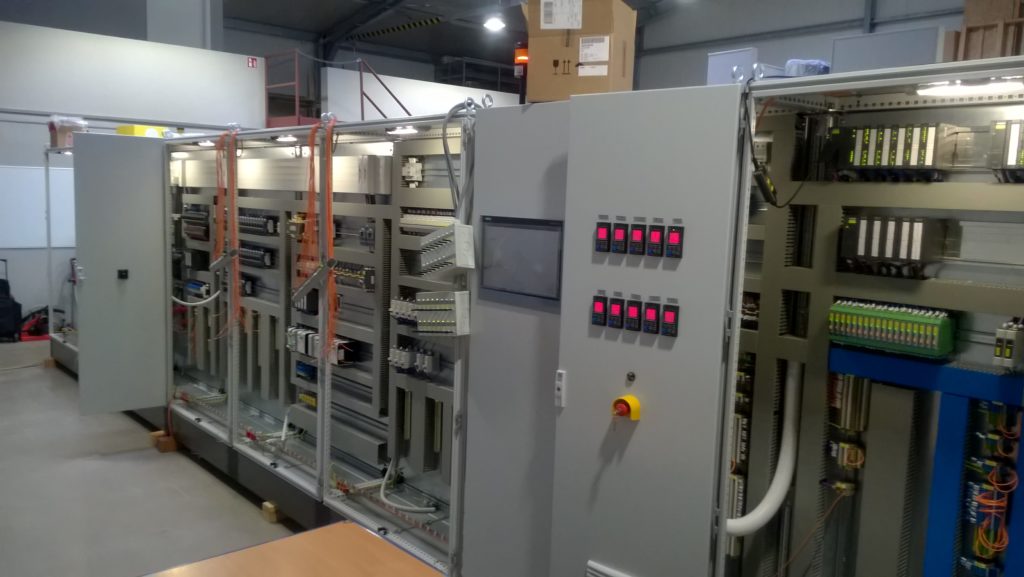 Main design criteria
PLC / Relays
Bus communication / hardwired
Touch panel / LED indication
UPS (Uninterruptible Power Supply)
Amount of incoming feeder